I started this project earlier this year.  There were around 8 different versions I was messing with, but none satisfied me or the band.
They were all decent, but none of them popped.  The final design wasn't hit upon until late in the design process.
Many thanks to Ben Ripani Music Co. .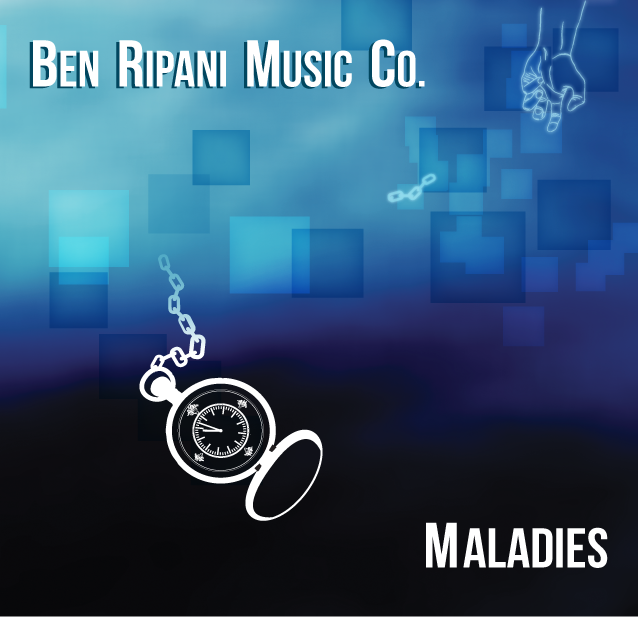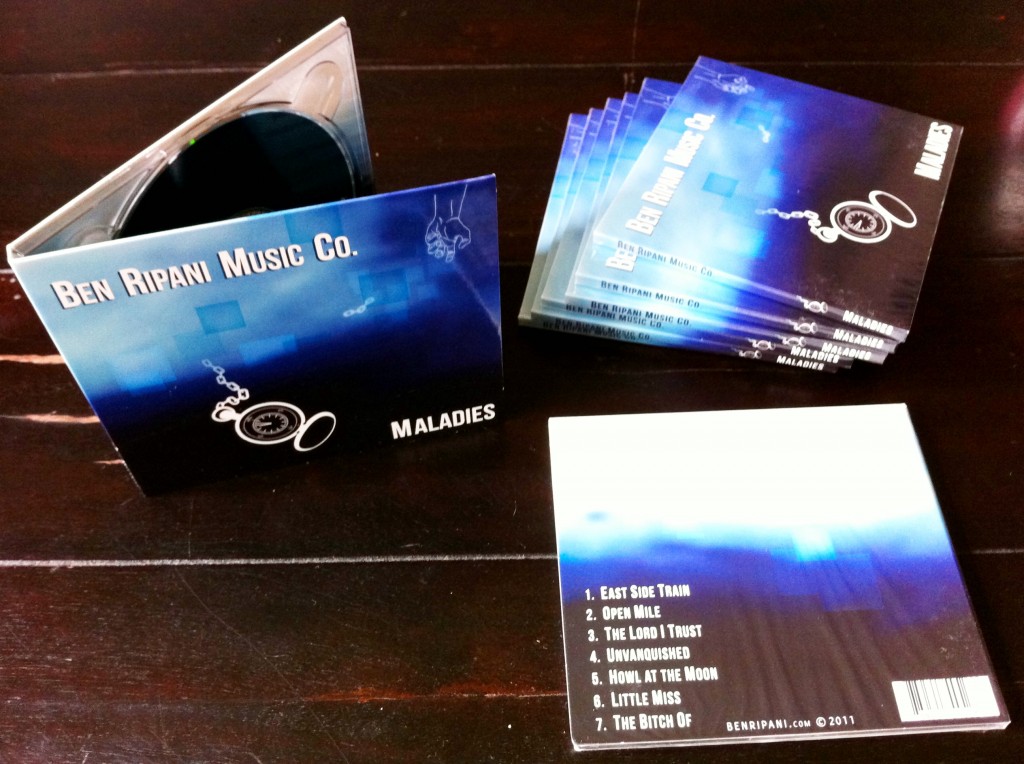 Old Versions and some process work.